Can you spare the equivalent cost of a load of laundry in support of vulnerable youth? For $15 a month, you will support 9 weeks of group activities for 20 boys who are in need of a mentor. 
$2 is the average cost of a coffee or tea on the go – your change will make positive change for local youth. For $60 a month, you will support activities for 21 mentors and mentees in 7 different schools for a year.
 For the equivalent cost of a daily commute, you can make a lasting impact by pairing a vulnerable youth with a caring mentor. For $100 a month, you will support one Big and Little match for a year. 
 YOUR SPARE CHANGE CAN MAKE LASTING CHANGE
FOR AS LITTLE AS 50¢ A DAY, YOU CAN MAKE A DIFFERENCE IN THE LIVES OF LOCAL YOUTH
81% of children and youth in our programs are struggling with societal barriers and/or facing adversities in their lives. We know through research and practical experience that facing prolonged adversities can negatively impact a child's development. With the support of a mentor, risks can be reduced or even avoided, helping youth achieve more.
BIG BROTHERS BIG SISTERS OF HALTON AND HAMILTON NEEDS YOUR HELP
Predetermined life circumstances have nothing to do with the value of a child or who they can become, but because of their situation, children often risk not having the opportunity to live up to their full potential. As a Monthly Donor, YOU WILL help deserving local youth achieve more. With your support, more children in need will have the guidance of a caring mentor. Please help us mentor 2,400 local youth in 2019!
Thanks to a generous team of donors, all new 2019 Monthly Donors (annual cumulated gifts) up to $7,350.00 will be matched and donated back to Big Brother Big Sisters dollar-for-dollar in loving memory of Daniel Sifton Gallant.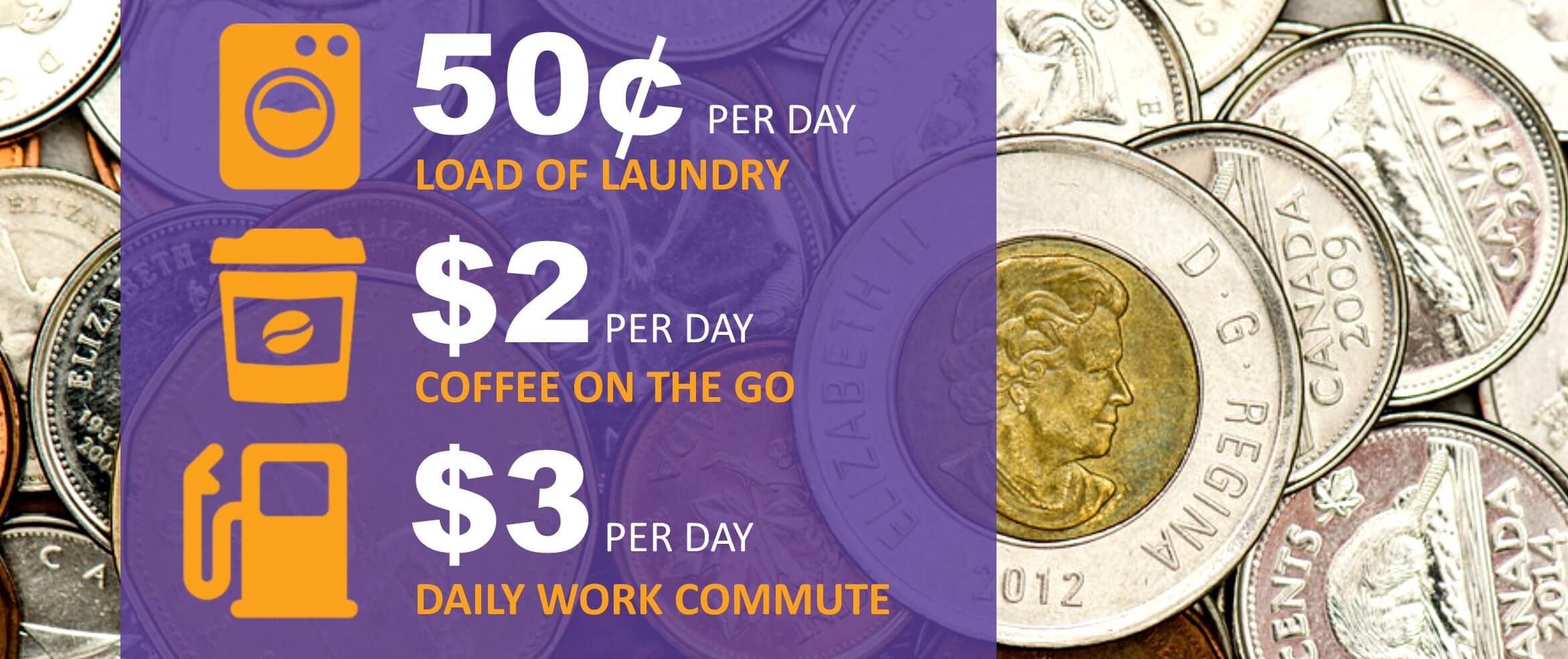 QUESTIONS AND MORE INFORMATION ABOUT MONTHLY GIVING
Please contact Natalie Michlewicz, Manager of Communications at 905.525.3860 x310 or Natalie.Michlewicz@bigbrothersbigsisters.ca