Many young people struggle with societal barriers and face adversities such as mental health issues, family violence, identity issues or poor living conditions. Your donation will lead to healthy, thriving youth who can achieve more.
Partner with Big Brothers Big Sisters and build your brand through cause-related marketing campaigns, program sponsorship, or growth development grants.
Organize your social groups, have fun, and support a great cause. Do what you enjoy most while knowing you are making a difference for youth who are struggling to achieve more.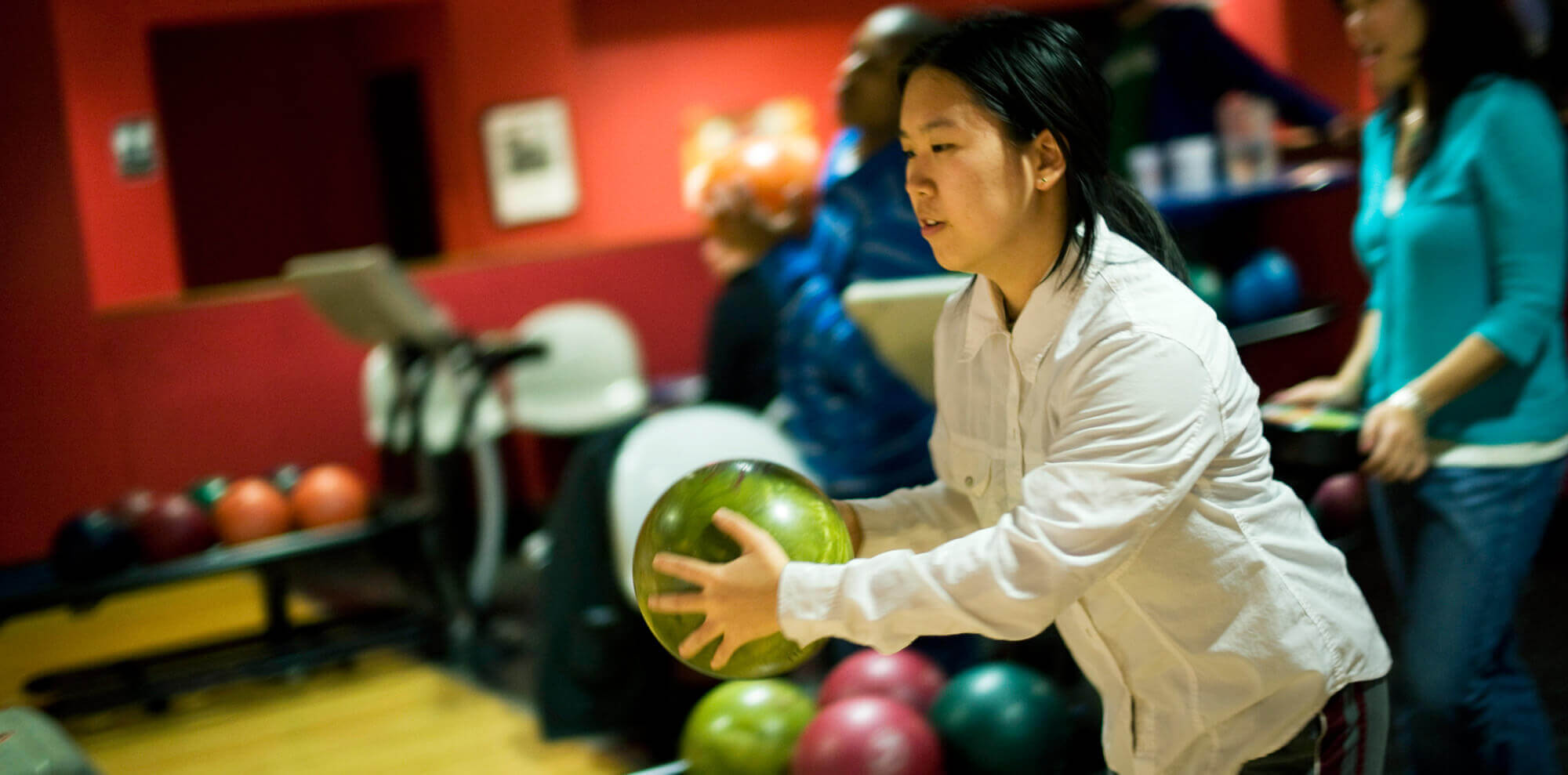 Tim Hortons Bowl For Kids Sake
A change of shoes can change a life! Bowl for Kids Sake runs in March/April annually. Events are hosted in Hamilton and Burlington, reaching over 1,000 local participants each year, as well as hundreds of thousands of community members through advertising reach.
Available sponsorships include: Event Partners, Lane Sponsors, Giveaway/Incentive Sponsors and In-Kind Prize Donations.
We'd love to hear from you. Please contact us to discuss.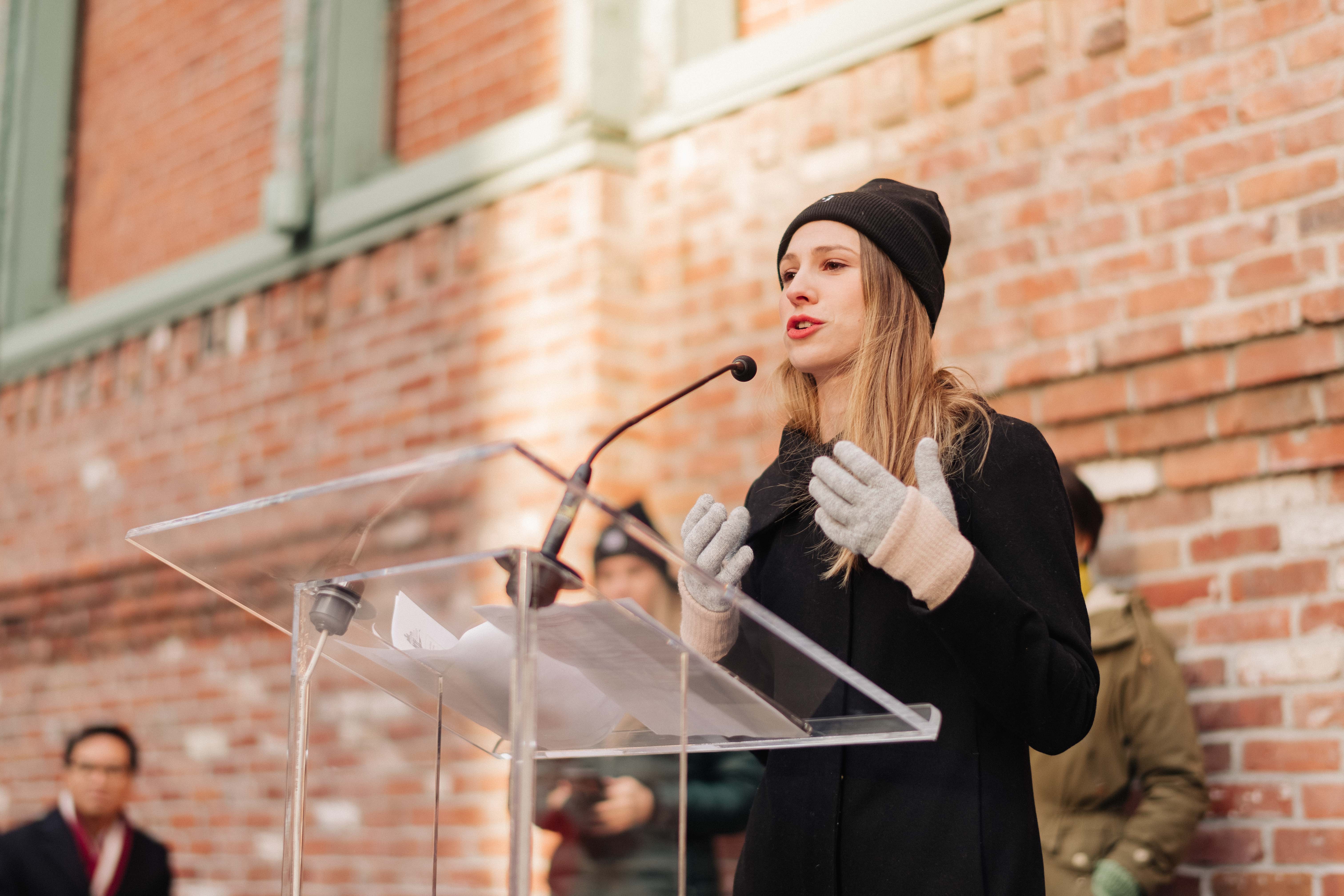 Host an Event
These events are organized by you or your community group (e.g. school groups, unions, or corporations) to help raise funds necessary for Big Brothers Big Sisters to operate and ensure that every child gains the confidence to achieve more through a mentoring relationship.
An event can be any activity by a non-affiliated group or individual. Big Brothers Big Sisters of Hamilton and Burlington has no fiduciary responsibility and little or no staff involvement, however, we will support you and your event as much as possible to help it be a success. Event examples include: A "something"-a-thon, Raffles, Auctions, Golf Tournament, Parties, Video Game Fundraising Models – "something-for-kids-sake". Not interested in hosting an event? Why not make Big Brothers Big Sisters the beneficiary of an existing event!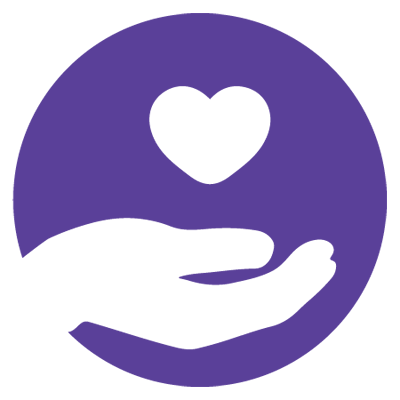 Tribute & Memorial Gifts
At the next special occasion, honour a friend, mentor, or family member with a gift in their honour. If a loved one has recently passed, you can also make a gift to Big Brothers Big Sisters in their memory.
Loved ones or their family will receive a personalized note of the donation made in their honour and a tax receipt will be sent to you. Make a gift in honour of someone special online or contact us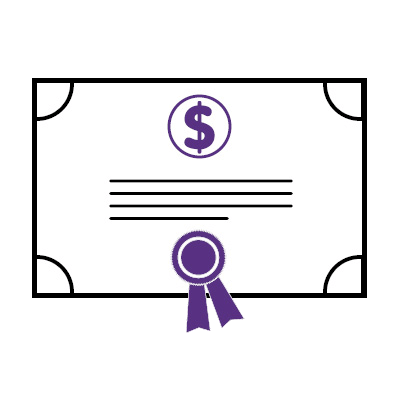 Donate Shares and Securities
Big Brothers Big Sisters also accepts gifts in the form of shares and/or securities.
A member of our staff would be pleased to discuss with you directly the options for this program.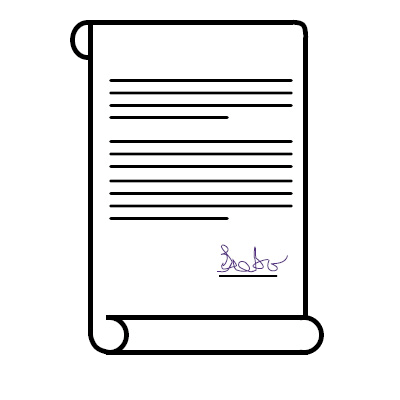 Charitable Bequests
Incorporating Big Brothers Big Sisters of Hamilton and Burlington into your will is a lasting way to show your commitment to children and the community.
A bequest is a specific dollar amount or percentage of an estate that is left to Big Brothers Big Sisters in your will. This is the easiest and most common form of deferred gift. Special tax advantages could significantly reduce the tax payable on the final tax return. By leaving a gift through a will or planned giving, you are allowing new friendships to honour your life.
A member of our staff would be pleased to discuss with you directly the options for this program.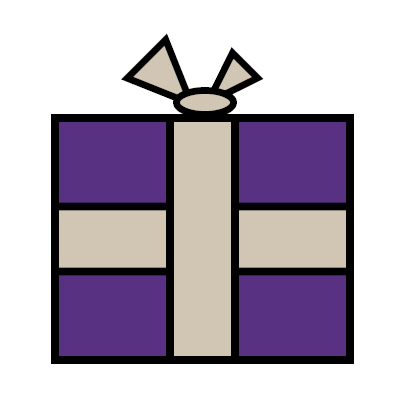 In-Kind Donations
Big Brothers Big Sisters of Hamilton and Burlington rely greatly on in-kind contributions from our local community and partners. If you are considering an in-kind donation, please e-mail us.
Examples of in-kind donations can include:

Event tickets for Big and Little Matches (ie. sporting, theatre, special events)
Discounted rates or gift certificates to restaurants and retail chains for Big and Little Matches use.
Silent and Live Auction Items for our annual Golf for Kids Sake Tournament
Prizes and giveaways for Bowl for Kids Sake Participants
Business services (marketing, administrative, technology, consulting)