PRIVACY POLICY
OUR COMMITMENT
Big Brothers Big Sisters of Halton and Hamiton (BBBSHH) is committed to protecting your privacy and maintaining the confidentiality of your personal information.
During our various projects and activities, BBBSHH occasionally gathers and uses personal information. Anyone from whom we collect such information should expect that it will be carefully protected and that any use of or other dealing with this information is subject to consent. BBBSHH's privacy practices are designed to achieve this.
Please note that BBBSHH reviews its privacy practices for various activities from time to time as needed. Any revisions to the privacy policy will be made available on the BBBSC website.
PERSONAL INFORMATION
Personal information is information that can be used to distinguish, identify or contact a specific individual. This information can include an individual's opinions or beliefs, as well as facts about, or related to, the individual. Examples of personal information include SIN #, age, marital status, and language. Exceptions: business contact information and certain publicly available information, such as names, addresses, and telephone numbers as published in telephone directories, are not considered personal information.
Personal information may be provided to BBBSHH through correspondence, online donations, conference or meeting registrations, volunteer inquiries, online training modules, or other forms of communication.
PRIVACY PRACTICES
Personal information gathered by BBBSHH is kept in confidence. BBBSHH personnel are authorized to access personal information based only on their need to deal with the information for the reason(s) for which it was obtained. Safeguards are in place to ensure that the information is not disclosed or shared more widely than is necessary to achieve the purpose for which it was gathered. We also take measures to ensure the integrity of this information is maintained and to prevent its being lost or destroyed.
We collect, use and disclose personal information only for purposes that a reasonable person would consider appropriate considering the circumstances.
BBBSHH will not provide or share your personal information with third parties unless:
You authorize us to share the information;
Sharing the information is necessary to process a credit card transaction, for example; or
We are required by law.
WEBSITE AND ELECTRONIC COMMERCE
BBBSHH uses services requiring password protocols and encryption software to protect personal and other information we receive when a product or service is requested and/or paid for online. All such third-party service providers must be in compliance with PIPEDA and have an established and published privacy policy available for all users.
The privacy of users of the National website is very important to BBBSHH. BBBSHHrespects your privacy and is committed to protecting personal information you provide to us. The policy is always available at www.MentorsForKids.ca under the "privacy" link in the footer. You may also request a copy by contacting us at 905.525-3860 or via email at info.Hamilton@bigbrothersbigsisters.ca
Personally identifiable information is not collected unless specifically submitted via an online registration function or registration form (volunteer inquiries and surveys for example), an electronic mail message, a phone call or postal mail. All information is kept confidential – this is subject to any legal requirements to disclose. All information is protected by BBBSHH's physical, electronic and managerial security methods, which are updated as necessary.
Information you provide through the website may be used periodically to keep you informed of BBBSHH and its member agencies, including programs, services, opportunities to volunteer, events, funding needs, membership benefits. If at any time you no longer wish to receive such information, please contact us at the phone number or email listed above.
Any website of BBBSHH may provide links to other third-party websites. These are provided for convenience only and you access them at your own risk. Even if a third party is associated with BBBSHH through a business relationship or otherwise, BBBSHH is not responsible for the privacy policies or practices or content of such third- party websites.
ACCESS TO YOUR INFORMATION
You are entitled to: know whether we hold personal information about you; see that information; and ensure it is accurate. Personal information is securely maintained by the head office of BBBSHH*. If you would like to access your personal information, or have any questions about the protection of your privacy, please contact:
Privacy Officer
Big Brothers Big Sisters of Halton and Hamiton
639 Main Street East
Hamilton, Ontario L8H 5A5
905.525.3860
Info.Hamilton@bigbrothersbigsisters.ca
*It is important to note that Big Brothers Big Sisters is a federated organization within Canada. If your involvement with Big Brothers Big Sisters is with a Member agency outside of Halton and Hamilton it would be most appropriate to contact their office directly. A full list of members can be found here: bigbrothersbigsisters.ca.
Further information on privacy and your rights in regard to your personal information may be found on the website of the Privacy Commissioner of Canada.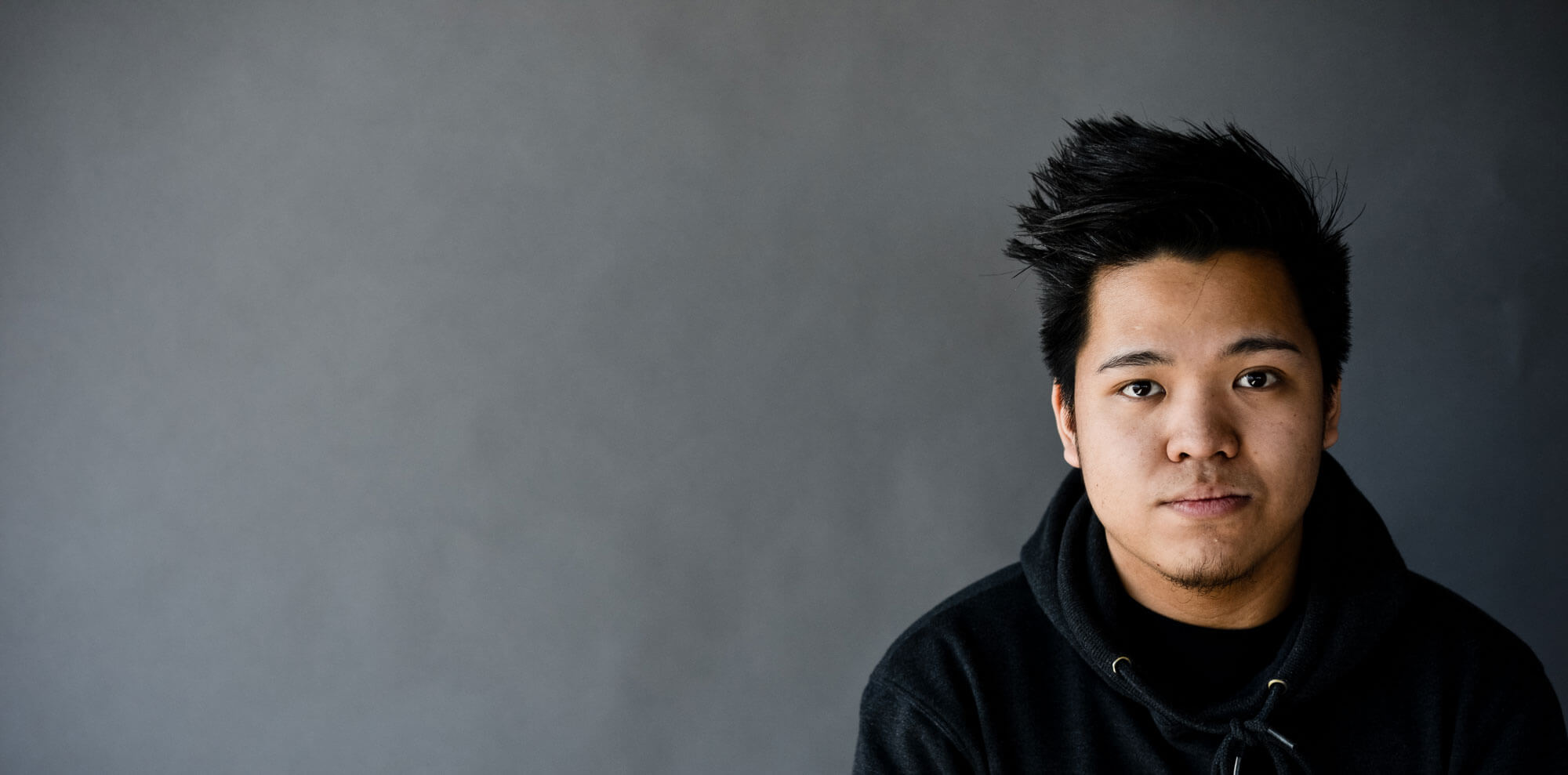 THE COST OF DOING NOTHING
Many young people find themselves in vulnerable situations and facing adversities such as mental health issues, family violence, identity issues or poor living conditions, which put these youth at risk of not reaching their full potential.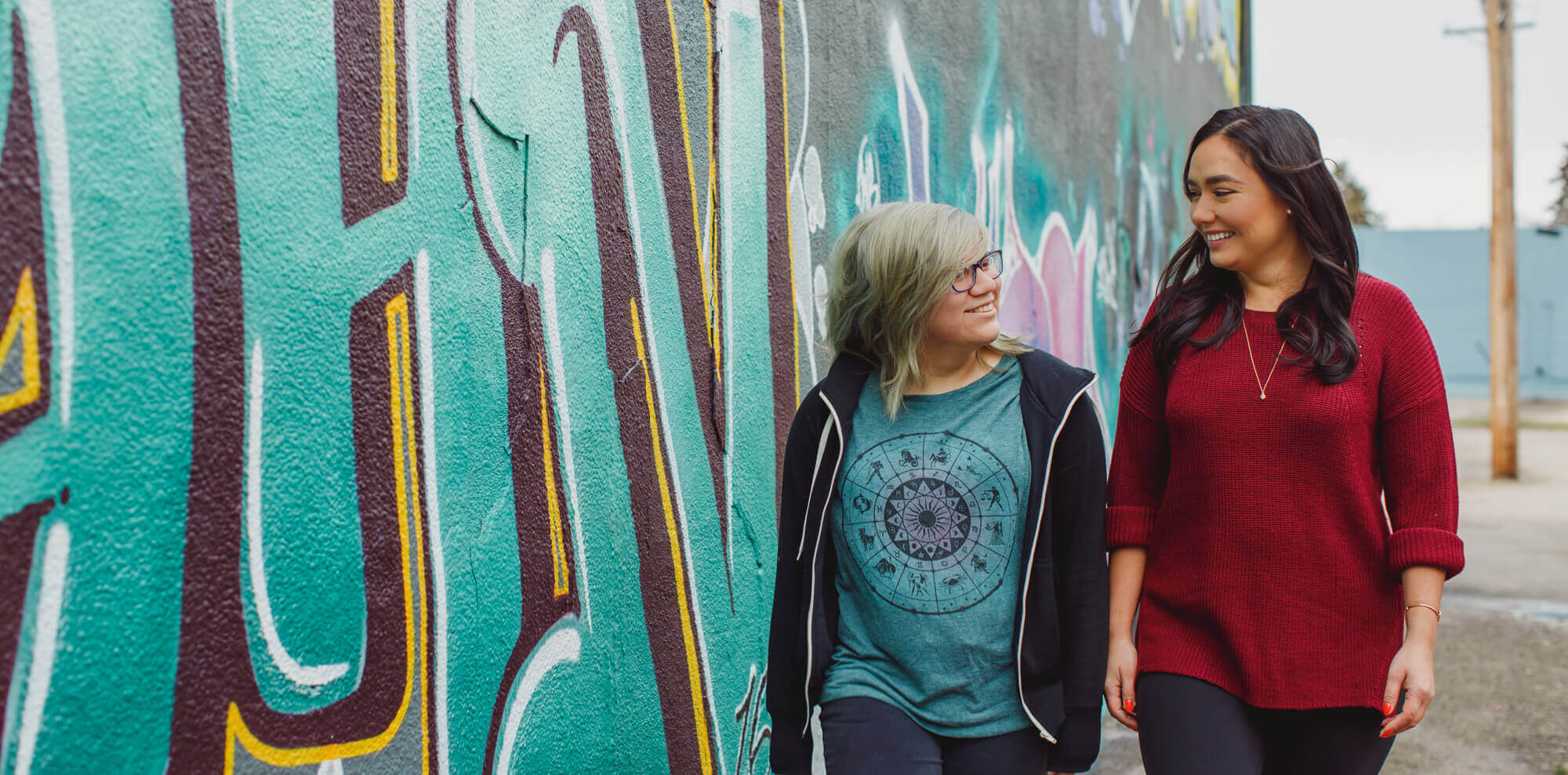 PAVING THE WAY TO SUCCESS
With the guidance and support of a mentor, these risks can be avoided, and these young people can gain the confidence to achieve more – higher incomes, happier lives, more contributions to their communities.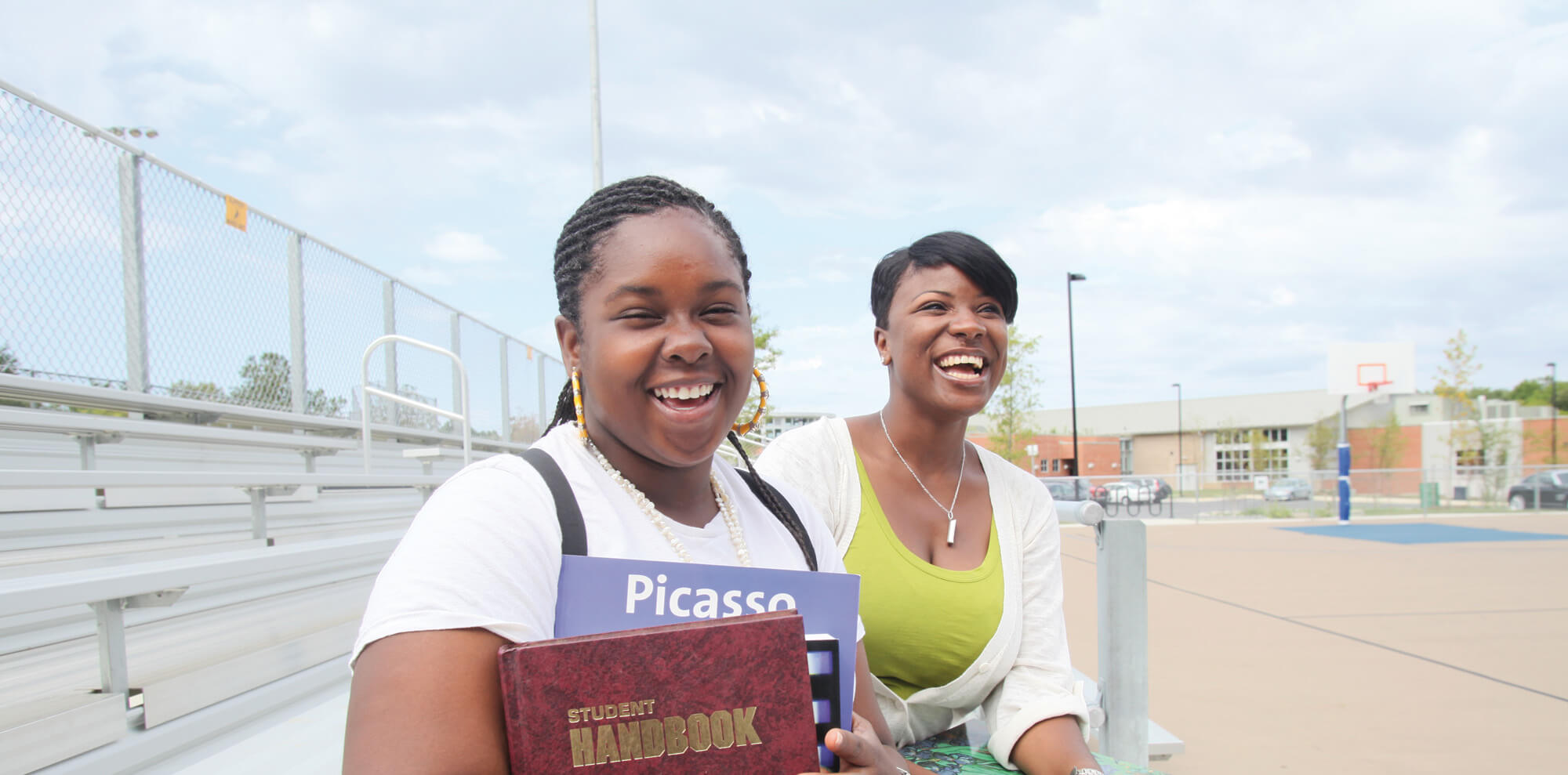 THE CONFIDENCE TO ACHIEVE MORE
Our mentors advise and challenge these young people, act as their champions, provide greater consistency in their lives, connect them to broader experiences, opportunities and networks, and provide safe, nonjudgmental environments in which the child or youth can confide anything.
WHICH LEADS TO BETTER FUTURES
HOW DO WE DO IT?
BBBS creates individual and group mentoring relationships amongst adults and youth.
Mentorship is a two-way, learning and development partnership where the young person needs are placed at the centre.
Because young people's brains are still developing, mentoring can support that process through back-and-forth interaction like the volley in a good game of ping-pong.
Mentoring is an important way to give youth experience with these essential back-and-forth relationships, developing them into healthy young people better able to deal with and overcome life's adversities.
THE STEPS TO SUCCESSFUL MENTORING
We have a comprehensive infrastructure for supporting mentorship partnerships: detailed legal screening of mentors to ensure child safety; a broad network of professional staff supporting mentors and volunteers; systems for selecting, approving and supporting volunteers; referring families to agencies that provide other services if required for the mentee and their family.